SUNNY ISLES
The Best in Sunny Isles Rug Cleaning
Area Rug Cleaning & Repair in Sunny Isles, FL
The Right Choice for Sunny Isles Oriental Rug Cleaning
Originally founded as a resort and vacation destination, Sunny Isles was incorporated in 1997 as a city located on one of the many barrier islands in the Florida area. Today, Sunny Isles is home to more than 20,000 residents and offers access to sea and sun for those who live in this idyllic area. Open-plan homes and casual chic are the rule of thumb for interior décor in Sunny Isles. Oriental and antique rugs can provide a welcome splash of color for your home. Here are some key points to consider when choosing a Sunny Isles Oriental rug cleaning company for these valuable items.
Experience Matters
Rug and carpet cleaning can be a complex task. This is especially true when dealing with antique and Oriental rugs, as these items typically require special handling and may be fragile. An experienced Sunny Isles Oriental rug cleaning company can not only remove stains and odors but can also repair small tears or even reweave damaged areas to restore your rug to its original pristine condition.
Regular Rug Cleaning Can Improve Your Health
Sunny Isles Oriental rug cleaning procedures can eliminate dust and other allergens from your carpet. This can help those with asthma, seasonal allergies, and other respiratory problems to breathe easier inside your home. Your rug cleaning company can also ensure that your rug is completely dry before returning it to you, ensuring that no mold or mildew can build up inside the fibers of your rug to cause health issues for you or your family.
Sunny Isles Oriental Rug Cleaning Can Protect Your Investment
Keeping your rug clean and in good repair can help to protect its value for you and your family. This can allow you to pass down these heirloom items to future generations while enjoying them to the fullest inside your Sunny Isles home. Cleaning can eliminate stains and odors caused by pet accidents and can ensure that your rugs look great for many years to come.
At Infinity Rug Care, we offer comprehensive Sunny Isles Oriental rug cleaning and repair services to help your valued rugs and carpets look their best every day. Give us a call to schedule an appointment with our skilled rug technicians. We look forward to the chance to serve your rug cleaning, repair, and restoration needs.
CLEANING PROCESS
Each rug is carefully and meticulously treated in all stages of the cleaning process.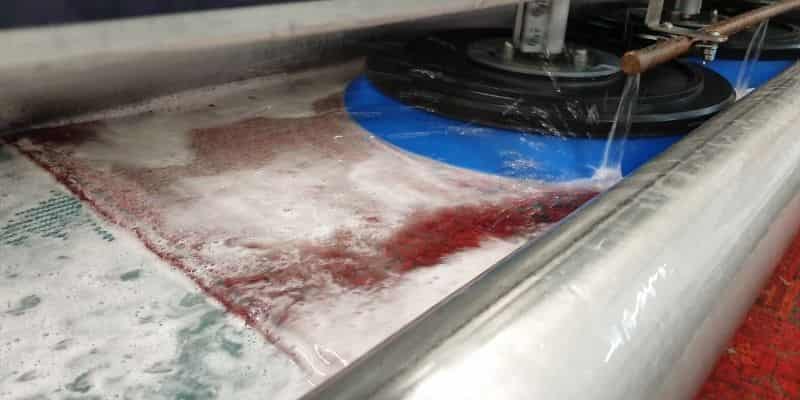 Washing
Only with top of the line machines and a team of professional workers, the Rug can be correctly cleaned, sanitized, and protected.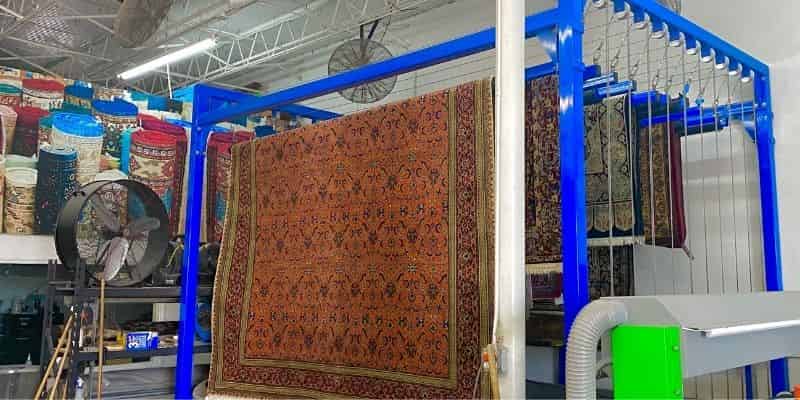 Drying
We utilize increased airflow in combination with heat and low humidity to accelerate the process.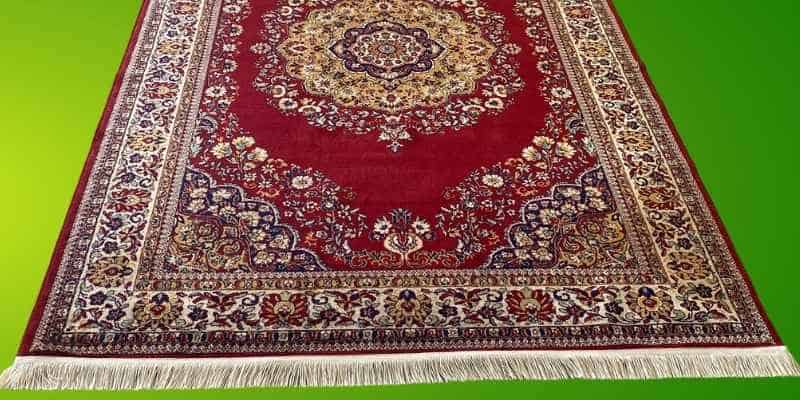 Fringe
The fringe is what gives a charm to the piece. As it is always more exposed to movement, it tends to damage over time, requiring its entire replacement or sometimes a simple repair will solve it.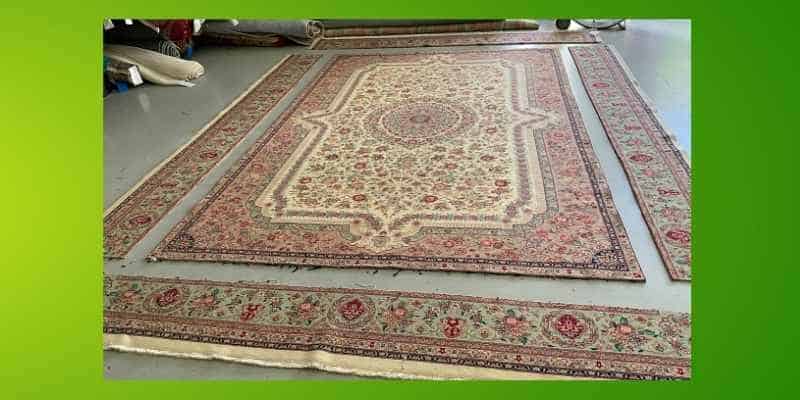 Resizing
Does the carpet no longer fit in the new house or room? We have the solution for you.
Check out our other Repairs & Restoration as Reweaving, Replacing the Back, Shearing, Mold & Mildew Treatment and Stain Removal.

Very well kind, oriented people that performed in a well professional manner. My carpet looks brand new!! Highly recommend
Gaby Estrella-Matos
This team had done an incredible job! Our area rug looks better than when we bought it! Very pleased with their customer service too! Amazing results!

Natalie Ladzhun
Had a great experience using this company. Employees were welcoming and extremely helpful when reviewing the process. They really knew their rugs and what it would take to clean pet stains. Saved us time and money rather than replacing rugs all together!
Caroline Annesi