SCHEDULE AN APPOINTMENT
No commitment! Free Pick up and Delivery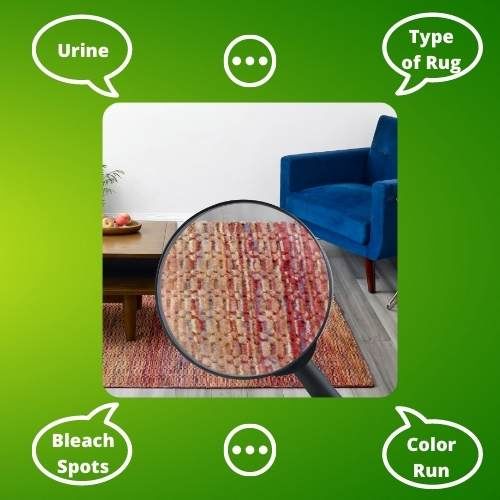 Why an appointment is so important?
There are a lot of Rugs with different characteristics.
Since each rug is unique, we provide a free estimate for the customers in South Florida.
Once the estimate is approved, we pick up the rug and offer the delivery free of charge.
Schedule now the
appointment

and we'll be more than happy to assist you!