CUSTOMER REVIEWS
What do customers think about Infinity Rug Care?
Bringing back the original color of the Rug!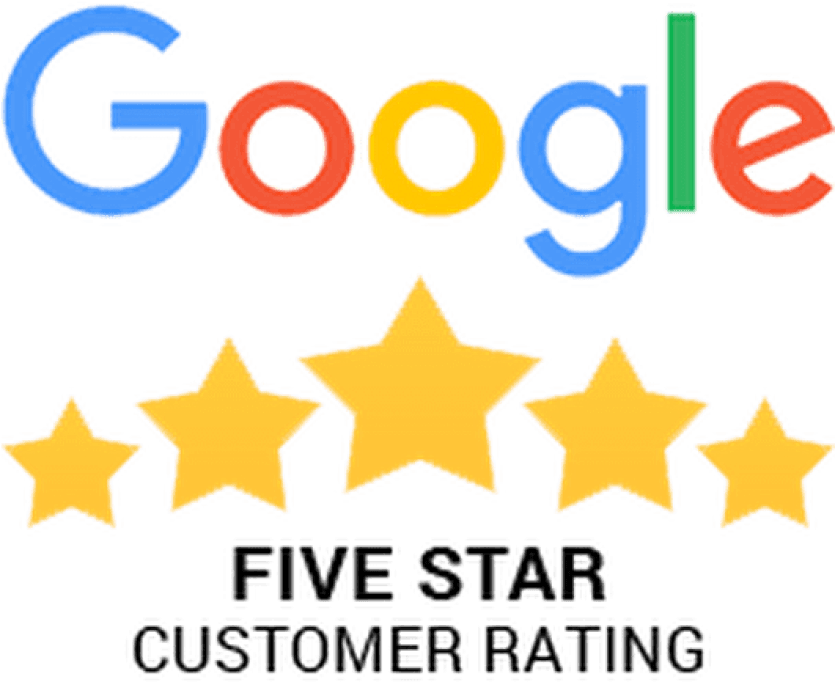 Check the original Reviews from Google:
Good smell! No more pee pees! It's all clean.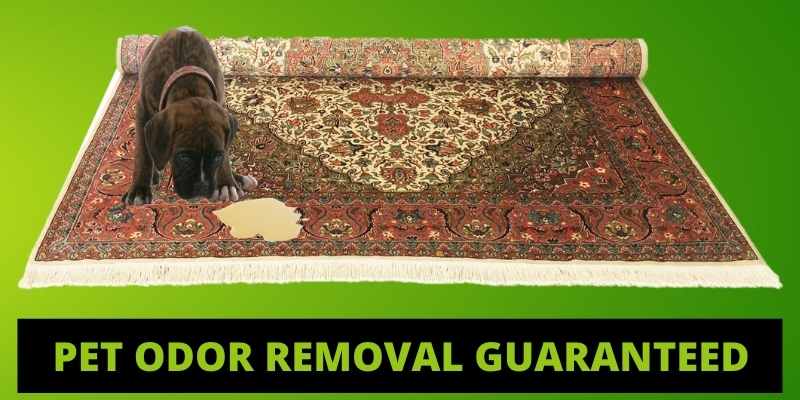 ACCIDENTS HAPPEN
We love our pets, but we love cleaned rugs, too.
Infinity Rug Care uses an innovative multi-stage process to eliminate urine stains and odors from your valuable rugs.
Watch a Rug on a Bathtub:
Watch how your Rug will be treated
More Reviews / Testimonials
HUGH FAN!!!! for years I have been hesitant to get my carpets and Persian rugs cleaned. I was worried about getting them ruined or what if they don't do a good job. I watched their video on-line and gave them a call. Ron, The owner is so professional, honest and competent, I never called anyone else.
They just delivered all of Persian rugs all cleaned and shampooed my carpets. I COULD NOT BE MORE THRILLED!!!! My rugs literally came back to life!!! They cleaned them, repaired the edges, brought the colors back. I loved my experience and how professional and headache free the whole process was. They moved my furniture to get the rugs out, and after cleaning they very patiently put all my furniture back! one 1000 time I recommend them!!!
Thumbs up!
-Rosa Golish
---
I had a very expensive handmade oriental rug that was damaged by our new Golden Retriever puppy. I looked at all of the various companies available to fix and clean my rug. Infinity Rug care was highly recommended to me by a friend on Facebook, so I gave them my business. Ron and his son came out to my house right away and explained the processes they used to clean the rug and even showed me a detailed video. Within a week, my rug looks like brand new and Ron even did some extra work, mending some frayed threads, for free! I highly recommend these guys. Professional work, reasonably priced, and highly responsive, what more could I ask for?
– Kenny Pomerance
---
I am so thrilled with the cleaning of my two oriental carpets by Infinity Rug Care. Ron and his team were very professional and my carpets look new again and smell so fresh. I would highly recommend their service. Many thanks!
– Robyn Thompson
---
I have a white custom rug that was very filthy. They brought it back very clean and better than ever and they also repaired the edges. Will be calling them again for sure and will also refer my friends. Great job!!
– Katherine Bernal
---
My Afghan carpet was cleaned and repaired by Infinity. They did a beautiful job with the rug that was in pretty bad shape. The carpet has been in our family for several generations and has a lot of sentimental value to me. It couldn't have been in better hands; the fringes were expertly repaired and the cleaning brought out the colors once again. I can warmly recommend Ron and his crew at Infinity Rug Care.
– Mona Saxena
---
Infinity cleaned and repaired three Persian carpets. They were very dirty, wet from areas that had flooded during Hurricane Irma, contained a lot of dog urine from a puppy and in need of repair from the same dog. The carpets came back in pristine condition, i.e. like new. Amazing difference. We would highly recommend Infinity for anyone seeking to have their carpets cleaned and/or repaired.
– Kim Johnson
---
My parents had one large rug and one small rug and they havent been cleaned in over 15 years and once we got the rugs cleaned by infinity they look brand new. Their staff was courteous, on time, and very professional. They were competitively priced and went above and beyond with the cleaning of my persian rugs.
– Jp Quirino
---
I just had 3 of my valuable Gabbeh rugs cleande and my Travertin Marble floors .
I am very thrilled with the result and can highly recommend this very professional company. Also the 2 workers who were at my house,Eddie and Travis were very nice and put all the furniture back to were they belonged.
– Katrin Fechler
---
To write a testimonial or review please so do on our Google page by visiting the following link: