MIAMI-DADE
The Best in Miami-Dade County Rug Cleaning & Repair
Area Rug Cleaning & Repair in Miami-Dade, FL
The Best in Dade Oriental Rug Cleaning
The Miami-Dade County area serves as home to nearly three million people and comprises more than 2,000 square miles of territory on the eastern coast of Florida. With plenty of sun and sand, this area offers lots to see and do for residents and tourists alike. All that sand and fun in the sun, however, can leave your Oriental rugs in need of a thorough cleaning. At Infinity Rug Care, we offer specialized cleaning and repair services to help your rugs stay beautiful year after year.
Professional Rug Cleaning Services
The experts at Infinity Rug Care can provide professional cleaning for all types of antique and Oriental rugs. We use an advanced 10-step process that includes inspecting and testing your rug, removing all surface dust, pretreating stains, and washing your rug with professional care. Your rug will then be rinsed multiple times and dried to remove any excess moisture. Our Dade Oriental rug cleaning experts will pay special attention to the fringe and will apply a fiber protection treatment to prevent future stains. Finally, we will perform a comprehensive inspection of your rug and will return it to you wrapped and ready to roll out at your home or office.
Expert Rug Repair from Infinity Rug Care
We can also provide you with professional repairs for damaged or torn Oriental and antique rugs. Whether you have a Persian or Chinese rug, we can assess the damage and provide you with a clear explanation of the work we will do on your behalf. Our team of repair experts can resolve curling and uneven wear, balding spots, and tears to restore your rug to a beautiful and pristine condition. We will go the extra mile to help you care for your heirloom rugs in the most practical ways possible.
Why Choose Infinity Rug Care?
Our team of technicians can provide you with the benefit of our experience and knowledge to ensure that your rug stays fresh and beautiful for many years to come. We can eliminate pet stains, wear and tear, and other issues that could mar the appearance of your rugs.
If you need expert help with antique, Persian, or Oriental rugs, Infinity Rug Care can provide you with the right services to restore these heirloom items to their former glory. Call us today to schedule an appointment with our Dade Oriental rug cleaning team. We look forward to the chance to serve you.
CLEANING PROCESS
Each rug is carefully and meticulously treated in all stages of the cleaning process.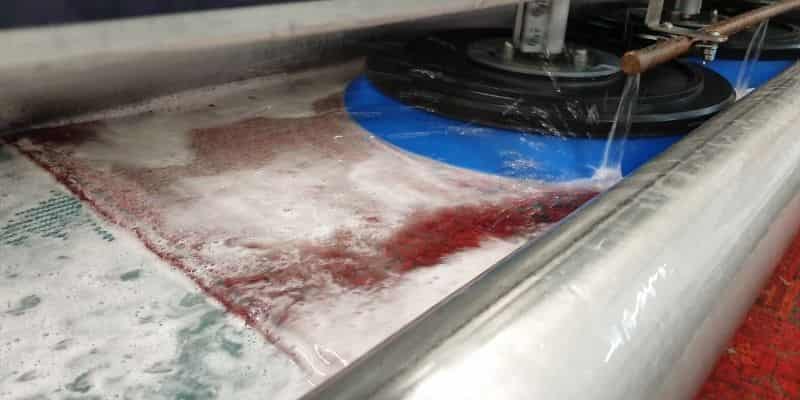 Washing
Only with top of the line machines and a team of professional workers, the Rug can be correctly cleaned, sanitized, and protected.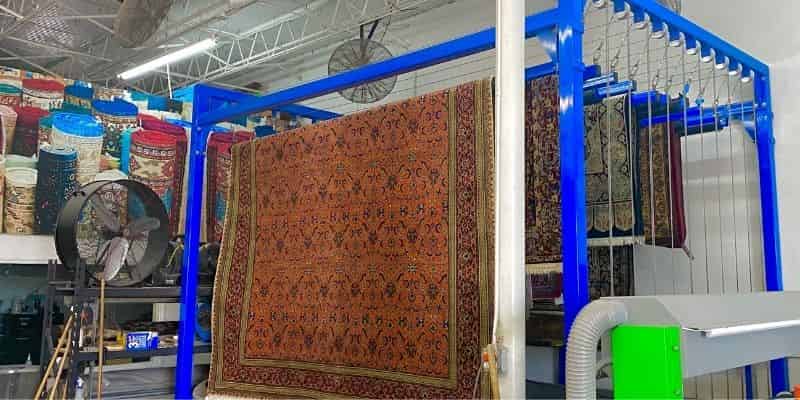 Drying
We utilize increased airflow in combination with heat and low humidity to accelerate the process.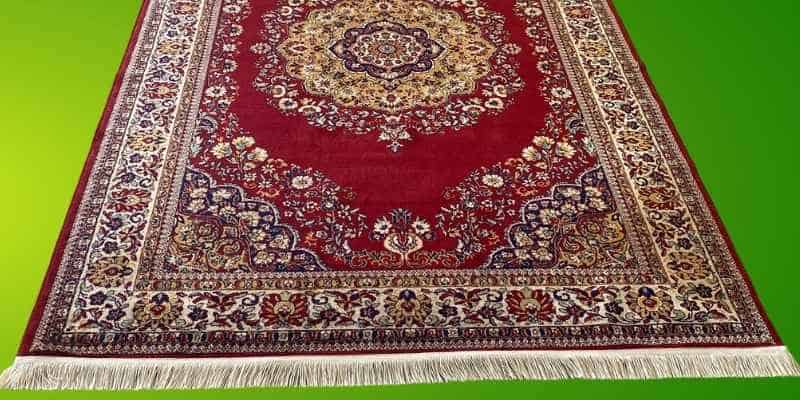 Fringe
The fringe is what gives a charm to the piece. As it is always more exposed to movement, it tends to damage over time, requiring its entire replacement or sometimes a simple repair will solve it.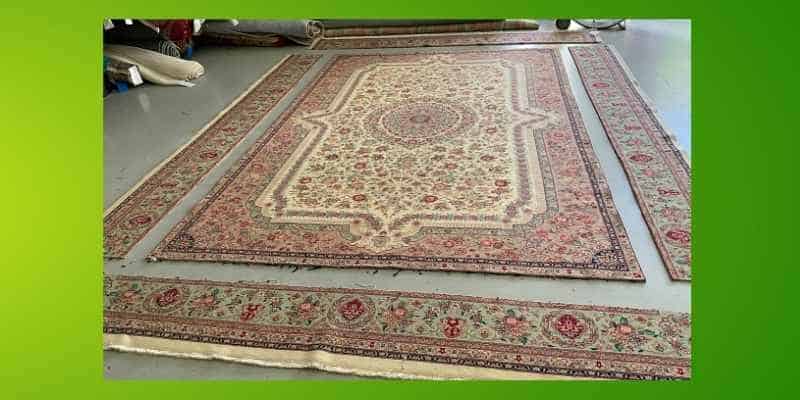 Resizing
Does the carpet no longer fit in the new house or room? We have the solution for you.
Check out our other Repairs & Restoration as Reweaving, Replacing the Back, Shearing, Mold & Mildew Treatment and Stain Removal.

Very well kind, oriented people that performed in a well professional manner. My carpet looks brand new!! Highly recommend
Gaby Estrella-Matos
This team had done an incredible job! Our area rug looks better than when we bought it! Very pleased with their customer service too! Amazing results!

Natalie Ladzhun
Had a great experience using this company. Employees were welcoming and extremely helpful when reviewing the process. They really knew their rugs and what it would take to clean pet stains. Saved us time and money rather than replacing rugs all together!
Caroline Annesi