LAKE WORTH BEACH
The Best in Lake Worth Beach Rug Cleaning & Repair
Area Rug Cleaning & Repair in Lake Worth, FL
The Best in Lake Worth Oriental Rug Cleaning
Nestled on the banks of the Lake Worth Lagoon, Lake Worth is one of the most scenic communities in the Miami metropolitan area. Residents in our area enjoy easy access to sunny beaches and all the employment opportunities available in the big city. Creating a comfortable space to kick back and relax is essential for individuals and families in our area. Finding the right Lake Worth Oriental rug cleaning company can help you enjoy the healthiest home for yourself and your family. Here are some key benefits of professional rug cleaning services in our area.
A Cleaner, Fresher Home
Taking good care of your Oriental and antique rugs can eliminate odors and contaminants that could affect the health of your family. By investing in regular Lake Worth Oriental rug cleaning services, you can ensure the cleanest and healthiest environment for yourself, your family members, and your guests. This can help you enjoy the greatest comfort when relaxing or entertaining friends and family in your Lake Worth home.
Improved Indoor Décor
Making sure your Oriental and antique rugs look their best can have a dramatic impact on the appearance and appeal of your home. Eliminating stains and dust can reveal the beauty of your rug's pattern and can provide you with a more attractive backdrop for entertaining or just relaxing with friends and family members. By investing in regular cleanings for your valuable rugs, you can ensure the most vibrant colors and the most beautiful surroundings for special events and everyday living.
Removal of Pet Stains
Pet stains present special problems for your antique and Oriental rugs. Working with a qualified rug cleaning company can eliminate the stains and odors associated with these unfortunate accidents. By making sure that your rugs are free of pet stains and odors, you can enjoy the most pleasant and healthy environment at home.
Protection for Those With Respiratory Issues
Regular cleaning of rugs and carpets can prevent the buildup of dust mites and other allergens in your carpets. This can provide real relief for those with severe allergies, asthma, and other respiratory ailments.
At Infinity Rug Care, we specialize in providing the best Oriental rug cleaning services for your heirloom items. Our proprietary 10-step process allows us to achieve the best results for your cleaning project. Call our South Florida rug care professionals today to schedule an appointment with our skilled rug technicians. We look forward to the chance to serve you.
CLEANING PROCESS
Each rug is carefully and meticulously treated in all stages of the cleaning process.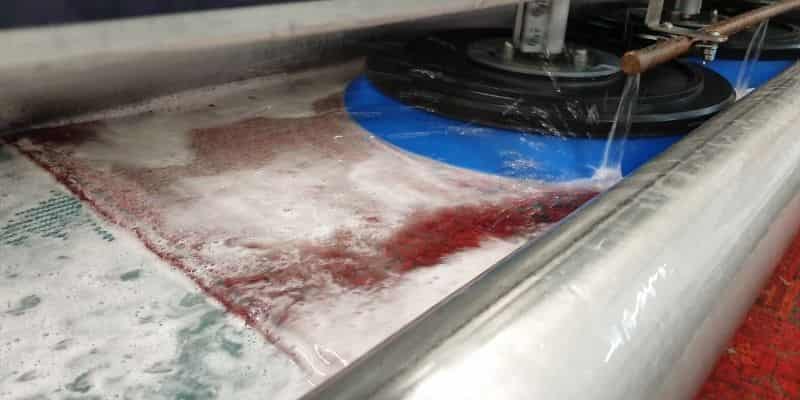 Washing
Only with top of the line machines and a team of professional workers, the Rug can be correctly cleaned, sanitized, and protected.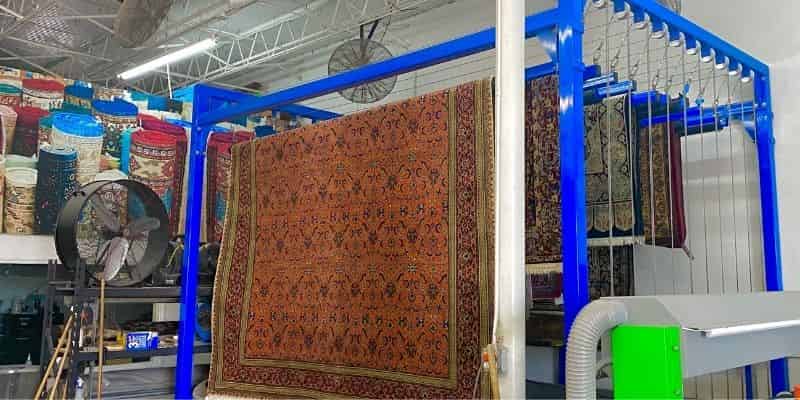 Drying
We utilize increased airflow in combination with heat and low humidity to accelerate the process.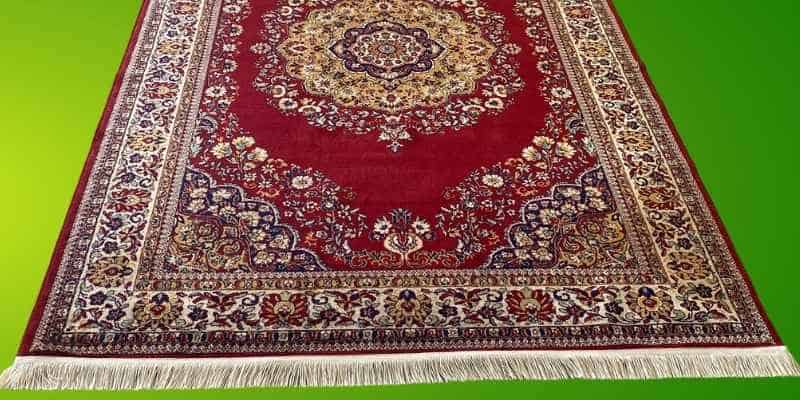 Fringe
The fringe is what gives a charm to the piece. As it is always more exposed to movement, it tends to damage over time, requiring its entire replacement or sometimes a simple repair will solve it.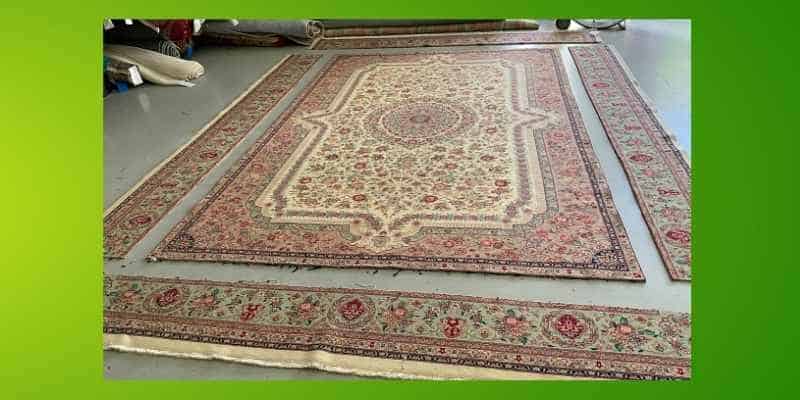 Resizing
Does the carpet no longer fit in the new house or room? We have the solution for you.
Check out our other Repairs & Restoration as Reweaving, Replacing the Back, Shearing, Mold & Mildew Treatment and Stain Removal.

Very well kind, oriented people that performed in a well professional manner. My carpet looks brand new!! Highly recommend
Gaby Estrella-Matos
This team had done an incredible job! Our area rug looks better than when we bought it! Very pleased with their customer service too! Amazing results!

Natalie Ladzhun
Had a great experience using this company. Employees were welcoming and extremely helpful when reviewing the process. They really knew their rugs and what it would take to clean pet stains. Saved us time and money rather than replacing rugs all together!
Caroline Annesi