DANIA BEACH
The Best in Dania Beach Rug Cleaning
Area Rug Cleaning & Repair in Dania Beach, FL
Dania Oriental Rug Cleaning You Can Depend On
Dania Beach, better known as Dania to residents of our area, is known as the Antique Capital of the South thanks to the numerous antique and curio shops located in the downtown section of the city. Many residents of Dania and the surrounding areas have antique, heirloom or Oriental rugs that may have been passed down for generations. Making sure that these treasured floor treatments retain their beauty and functionality can help you and your family enjoy these items for many years to come. At Infinity Rug Care, we have the proven expertise and experience needed to clean and restore your rugs to ensure the greatest longevity for these family heirlooms.
Professional Rug Repair Services
The Dania Oriental rug cleaning experts at Infinity Rug Care can provide you with the most effective options for removing pet stains and odors from your rugs. We inspect your rug for damage and colorfastness before beginning the cleaning process, allowing you and your family to feel more confident when seeking help from our technicians. Infinity Rug Care can remove all traces of pet odor and staining to help your rugs look and smell fresh and clean once again.
The Right Solutions for Dania Oriental Rug Cleaning
Our team can provide you with expert rug cleaning services. We use the latest techniques and our own exclusive 10-step process to make sure that your rug looks great and smells fresh when we return it to your home. Our professional technicians can provide you with the most practical solutions to help you keep your rug looking great year after year.
Rug Repair and Reweaving
If the fringe of your rug has become detached from the edge or if you have significant areas of wear and tear, Infinity Rug Care can provide professional reweaving and repair services. We offer expert color matching services that can ensure the most beautiful results for your repair project. The team at Infinity Rug Care can help you restore your rug or carpet to its original beauty at a surprisingly reasonable cost.
If you need the best in Dania Oriental rug cleaning, repairs or restoration, give Infinity Rug Care a call today at 954-951-8580. Our team of expert technicians will be happy to work with you to ensure that your rugs are clean and beautiful to ensure the healthiest environment for you and your family in the Dania Beach area.
CLEANING PROCESS
Each rug is carefully and meticulously treated in all stages of the cleaning process.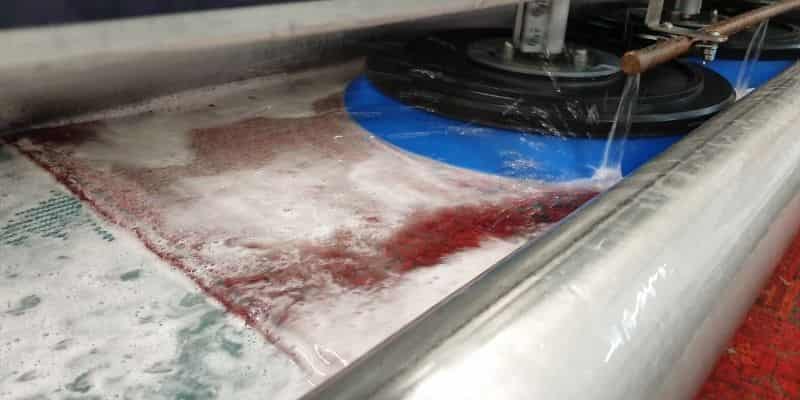 Washing
Only with top of the line machines and a team of professional workers, the Rug can be correctly cleaned, sanitized, and protected.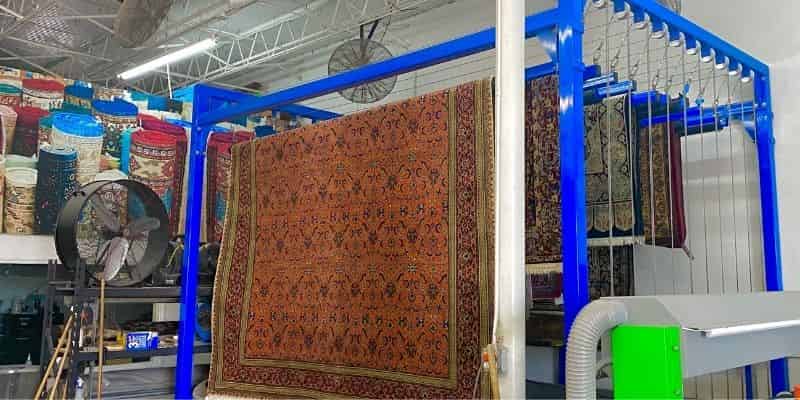 Drying
We utilize increased airflow in combination with heat and low humidity to accelerate the process.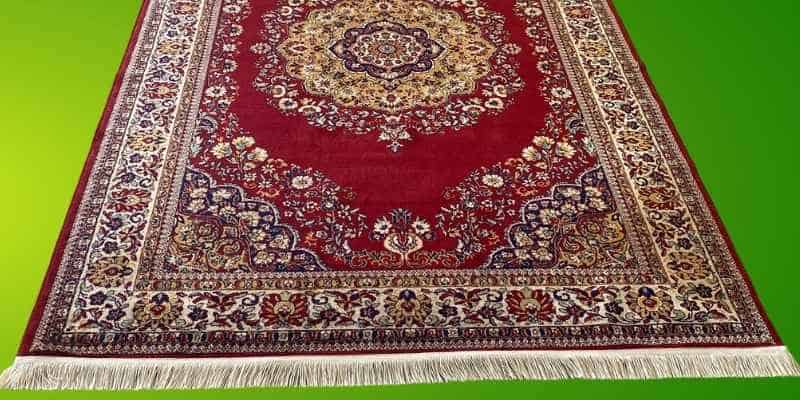 Fringe
The fringe is what gives a charm to the piece. As it is always more exposed to movement, it tends to damage over time, requiring its entire replacement or sometimes a simple repair will solve it.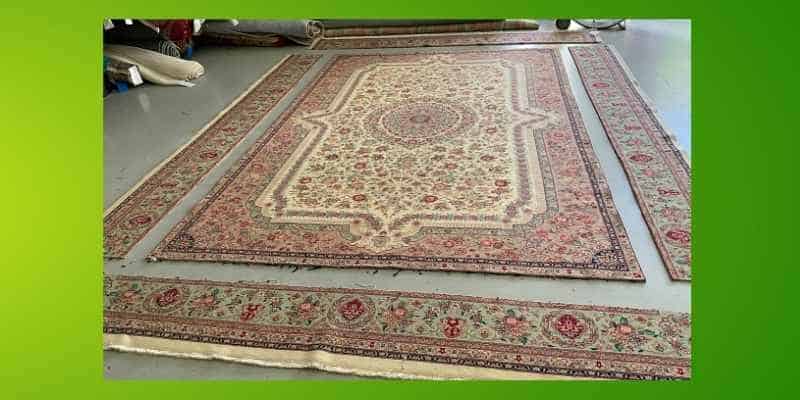 Resizing
Does the carpet no longer fit in the new house or room? We have the solution for you.
Check out our other Repairs & Restoration as Reweaving, Replacing the Back, Shearing, Mold & Mildew Treatment and Stain Removal.

Very well kind, oriented people that performed in a well professional manner. My carpet looks brand new!! Highly recommend
Gaby Estrella-Matos
This team had done an incredible job! Our area rug looks better than when we bought it! Very pleased with their customer service too! Amazing results!

Natalie Ladzhun
Had a great experience using this company. Employees were welcoming and extremely helpful when reviewing the process. They really knew their rugs and what it would take to clean pet stains. Saved us time and money rather than replacing rugs all together!
Caroline Annesi