CUSTOM RUG PAD
Protect your Rug and your Floor
Our Infinity Rug Care professionals consider all relevant factors to provide the best quality custom padding for your area rugs.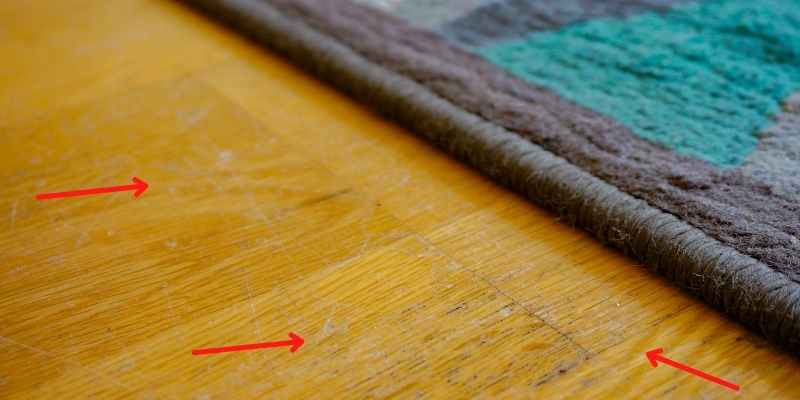 PROTECTION – RUG AND FLOOR
Rug: serving as a protective buffer, prolongs the life, beauty, and strength of the rug against everyday friction that eventually degrades the quality of the rug.
Floor: Rug pads help prevent irreparable damages, blemishes, and scratches to the floor while protecting from erosive dirt and debris that naturally accumulates underneath rugs.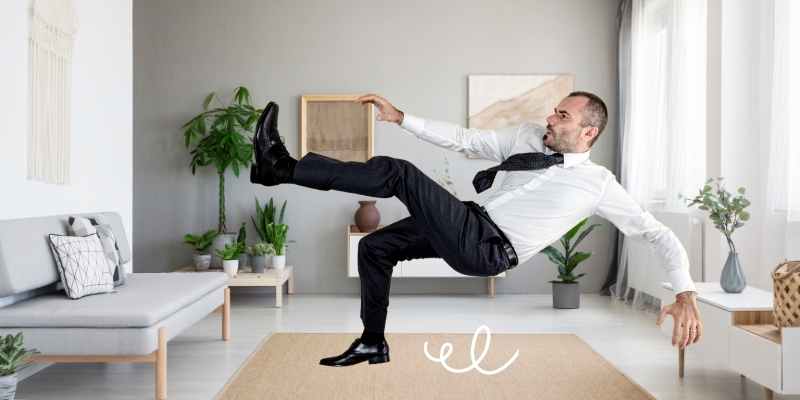 SAFETY
Non-slip pads adhere the rug to its surface, avoiding bunching or knotting that could cause accidents or falls.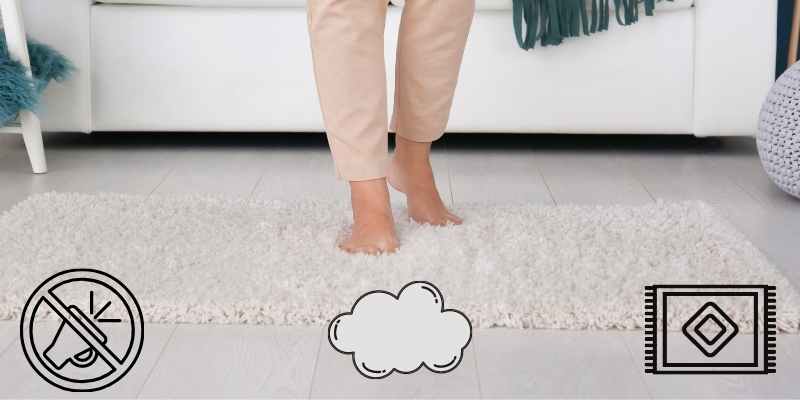 CUSHIONING
Comfort: Cushioned rug pads provide a plush and soft area underfoot.
Keeping flat: keep the Rug flat without bunching, knotting, or wrinkling.
Reverberation: cushioned pads also help with the transference of sound from the feet to the floor.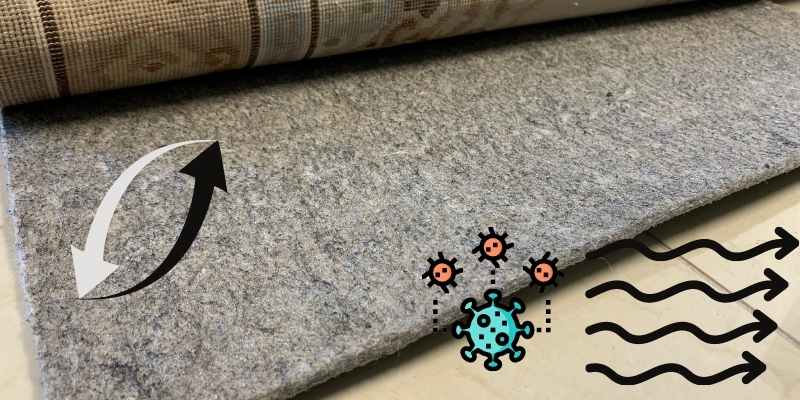 CLEANLINESS
Allowing more air circulation, a Rug pad helps in preventing the occurrence of mold, mildew, and odors. The particles of dust or dirt are easily swept up while vacuuming, leaving space for the floor and rug to breathe.
With all these benefits, is understandable now how a non-slip rug underlay increases comfort, protects the flooring beneath, and extends the life of your area rug.
Order Now your Custom Rug Pad
Is easy!
Tell us about the size of your carpet and our technicians will cut the pillow for you.